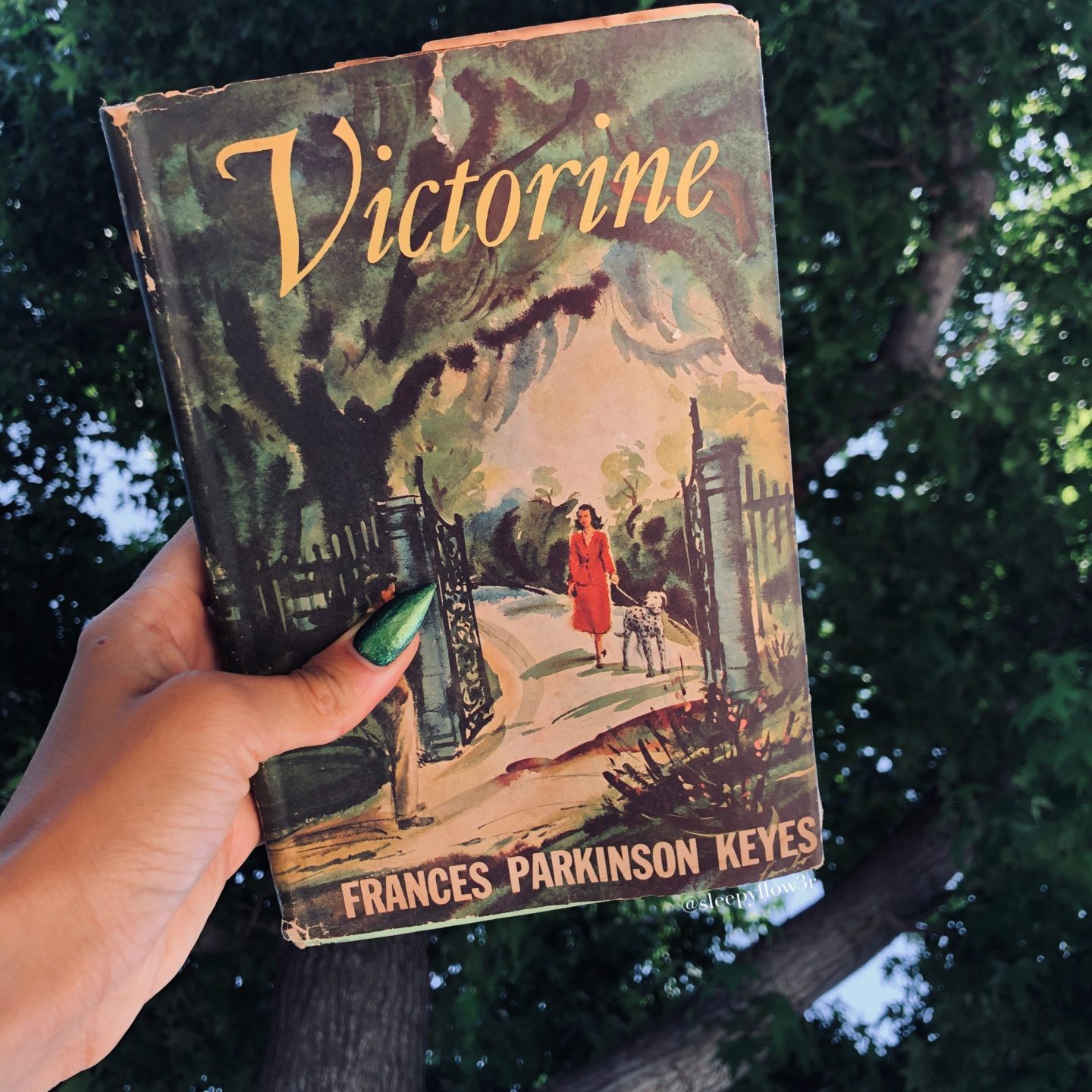 Level of Reading Difficulty: 2 out of 5
Book Rating: 4 out of 5
Copyright Year: 1958
Old Soul Buys First Antique Book
My generation is an interesting one. We were born into the digital era but have experiences of life before the second industrial revolution. Ya know, the technology revolution. Reading is what I enjoyed and primarily did before I got my first cellphone. It's been such a long time since I've posted a book review and mainly because I was concerned about the lack of people reading them. Through recent practice of not caring about whom I may be serving, I've decided to put my voice and thoughts on a tray for those willing to take from it.
I've always been someone who appreciates the older ways of life because I value their experience richer at times than my own. I find it richer in a terms of wisdom, I suppose. Anyone older than me could argue my experience is richer due to ease of living and convenience. However, I find both ways of living to have their pros and cons in terms of value. I just romanticize life before technology to be much more pleasant. This is one of the reasons I believe I've enjoyed this book so much.
It brings me so much joy to live in a 'small' town in California and be able to find such little treasures like this book at antique shops. I plucked 'Victorine' from the shelves based on the title name and flipped the book open to read the description cover flap. Of course, I fell in love.
The Story (No Spoilers!)
The setting of the story takes place in the early 1920's of Louisiana. Louisiana was originally owned by France and had left a large cultural influence after being purchased by the U.S.. For some reason I've personally always adored French culture for its beauty and romance. Also, Louisiana is a signifying Southern state which hits close to home for me seeing that I'm from Texas. So, I've got my fancy taste and country culture in a book. I'm already sold! The setting of a book sets the atmosphere for our imagination. Without the setting, we have nothing to create or build from in a story.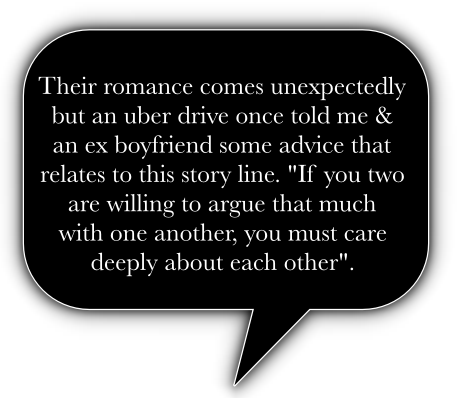 The book is named after one of the main characters Victorine, whom was easily relatable to the traditional minded feminine fashionista. Her co star being her romancer, Prosper Villac was a generally well liked man throughout his community. Their romance comes unexpectedly but an uber drive once told me and an ex boyfriend some advice that relates to this story line. "If you two are willing to argue that much with one another, you must care deeply about each other". At the time, I didn't care to hear the driver's advice but now I can understand where he's coming from. This advice goes hand in hand with Victorine and Prosper. I wouldn't say this is the best piece of advice, on account it depends on what you're arguing about with a significant other. What and how you're arguing can depict the severity of care you may or may not have for one another. In this storyline case, it was a lack of lifestyle differences and understanding. Victorine could be viewed as pretentious because of her upbringing as opposed to Prosper's humble life.
Book Appeal
The romance isn't what made me want to continuously read "Victorine". What really sold me is the idea of Prosper being potentially involved with the murder of his previous love interest. Once a dead body was found in Prosper's workplace, his reputation, trust, and freedom was on the line. Most importantly his newly announced love for Victorine was also at stake. Francis Keys narrates perspectives for each character so that the reader isn't entirely biased and favoring of one person throughout the story. I personally tend to elaborate and draw out my stories, so I enjoy a good book that does so too! It keeps the reader on the edge of their seat and persuades them to keep reading to find out who actually committed the murder.
If you're a fan of stories like The Notebook, you'll most definitely enjoy this book. I wouldn't say the passion about the romance is as elaborate or drawn out as that story though. This book dances between mystery and romance. Victorine is beautifully written and it constantly had me in awe of appreciation for older authors. Not to put a bad vibe out there for modern writers but the vocabulary and the form of writing during this time period was just extremely different. I'd like to continue reading books from Francis Keyes and experiment with other books published around the same time.
Final Thoughts
The main characters names just dawned on me. Prosper is a perfect name for this character based on his continuous emotional roller coaster of character development. Victorine is also a signifying name for her character because of the many battles she has to face throughout her character development but consistently prevails with victories. This book has short chapters and is a fairly quick read. It allowed me to fall in love and hope for a happy ending which I haven't found in quite some time. I recommend this book to someone who may want to get back into reading or someone whom enjoys old romance.
Love & Light
R