Please take note there is a difference between field and garden. 
1 .Furano Flower Fields – Hokkaido, Japan
2. Hitachi Seaside Park – Hitachinaka, Japan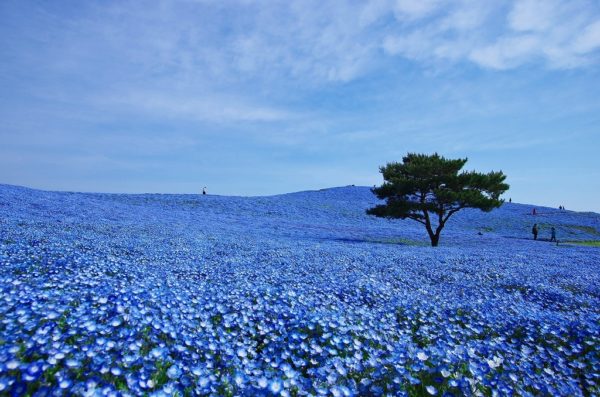 3. Sunflower Fields – Tuscany, Italy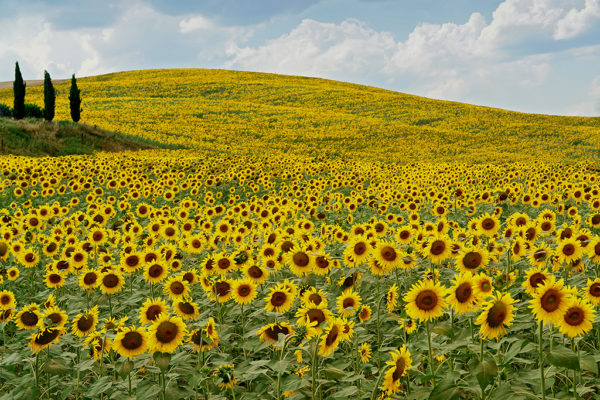 4. Flower Fields – Carlsbad, California
5. Mt. Mukeshpuri Daisy Fields – Abbottabad District, Pakistan
6. Daffodil Fields – Puyallup, Washington
7. Rapeseed Fields – Luoping, China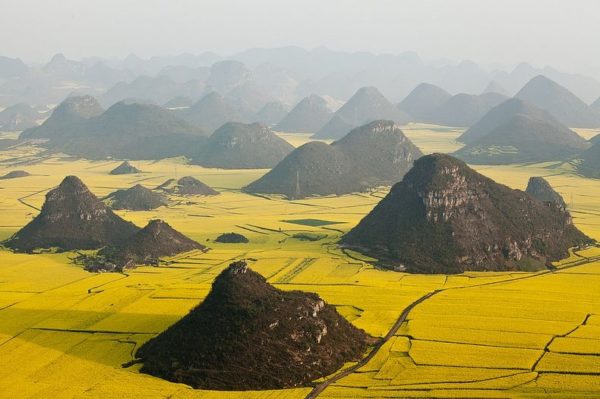 8. Lavender Fields – Provence, France
9. Tulip Fields – Lisse,Netherlands
10. Valley of Flowers – Uttaranchal, India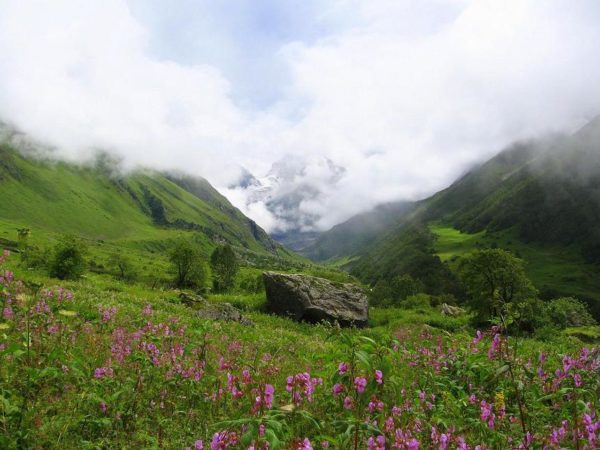 Flower Fields & Daydreaming
Hello there! This is my first travel post and I'm very excited to start this category on my blog. Excited, because I believe traveling is something all people should try to experience in a lifetime. Traveling anywhere unfamiliar can give a new perspective on things like culture and nature. This new category will not only allow me to share personal traveling experiences but I'll also be able to share things about the world that you may never come across!
For some reason, I love showing people things they've never seen or heard of before. With this new category of my blog, I hope it should evoke dreams, goals, and inspirations in you. Whenever we travel we gain experience.  As a result of experience, we grow. I thought for the sake of my blog's name, the first travel post should be dedicated to notorious flowers fields all throughout the world. Many people travel just to see these massive flower fields. Of the fields I'd like to visit, I think the Lavender Fields in France would smell the most heavenly. However, riding a bike to find the sunflower fields in Italy after having a bowl of pasta would be a dream! Maybe one day I'll get to experience one of these gorgeous fields in person. For now, I'll just daydream and look at the photos.
Until next time,
Raven
SaveSave
SaveSave
SaveSave
SaveSave
SaveSave