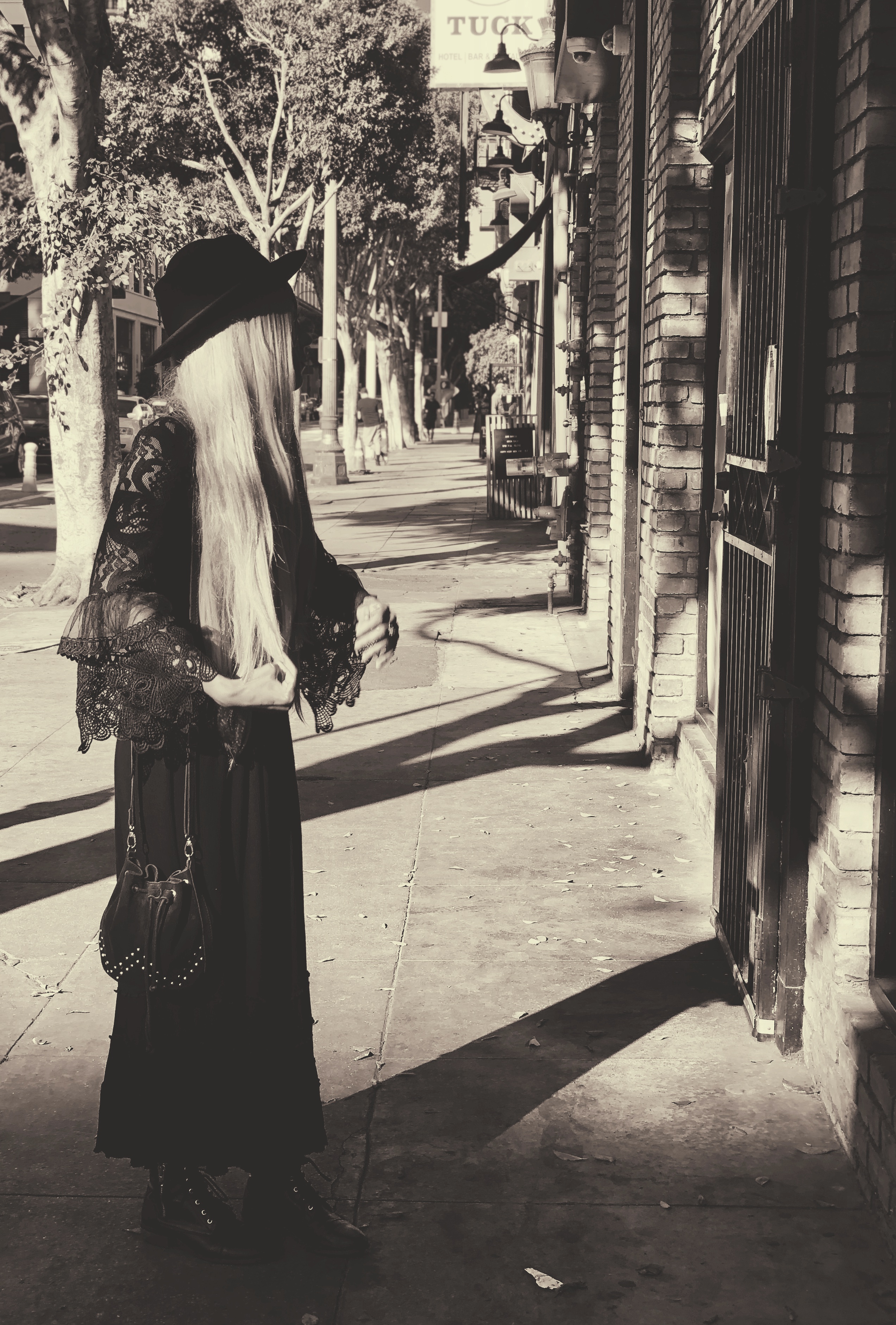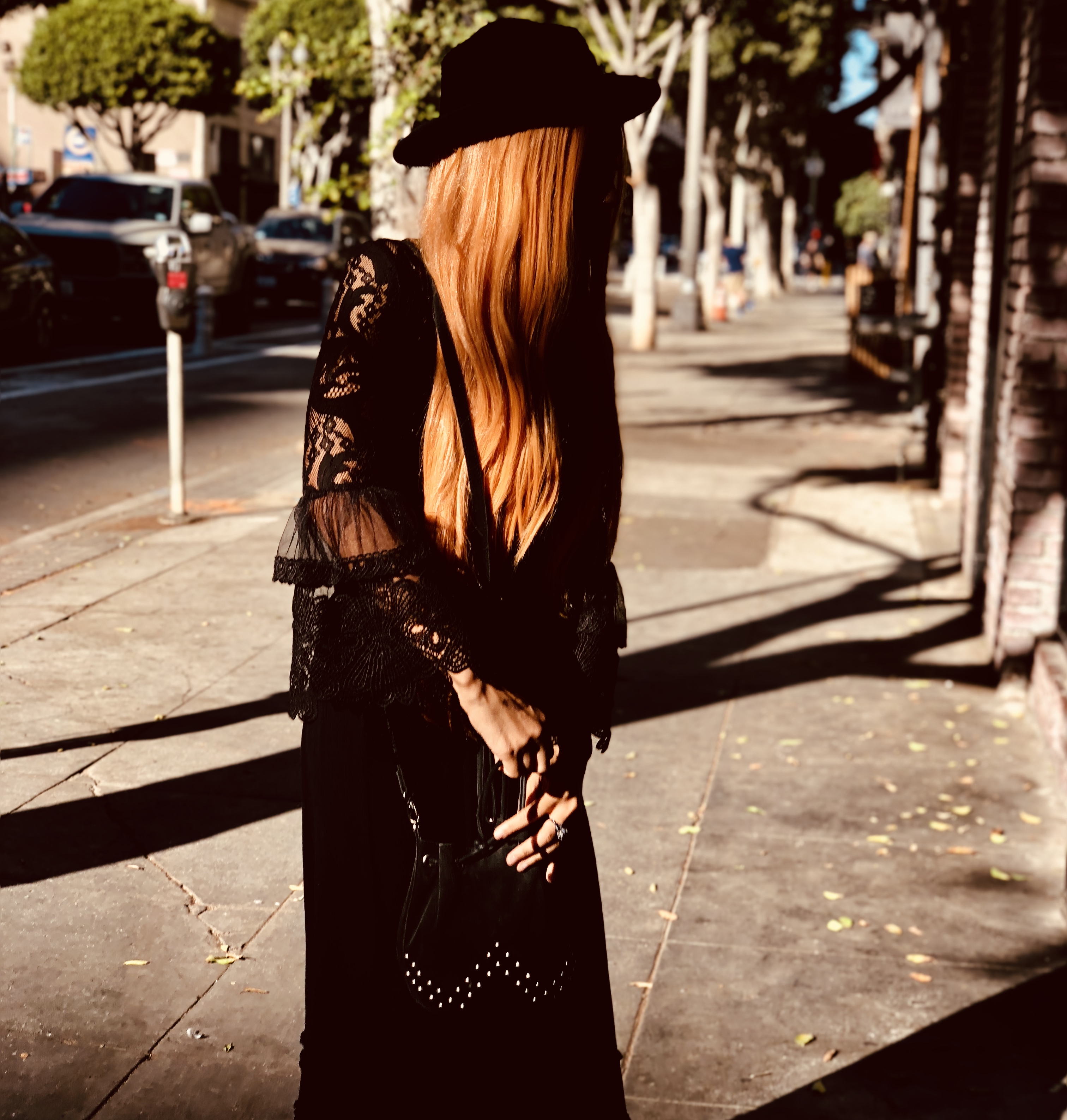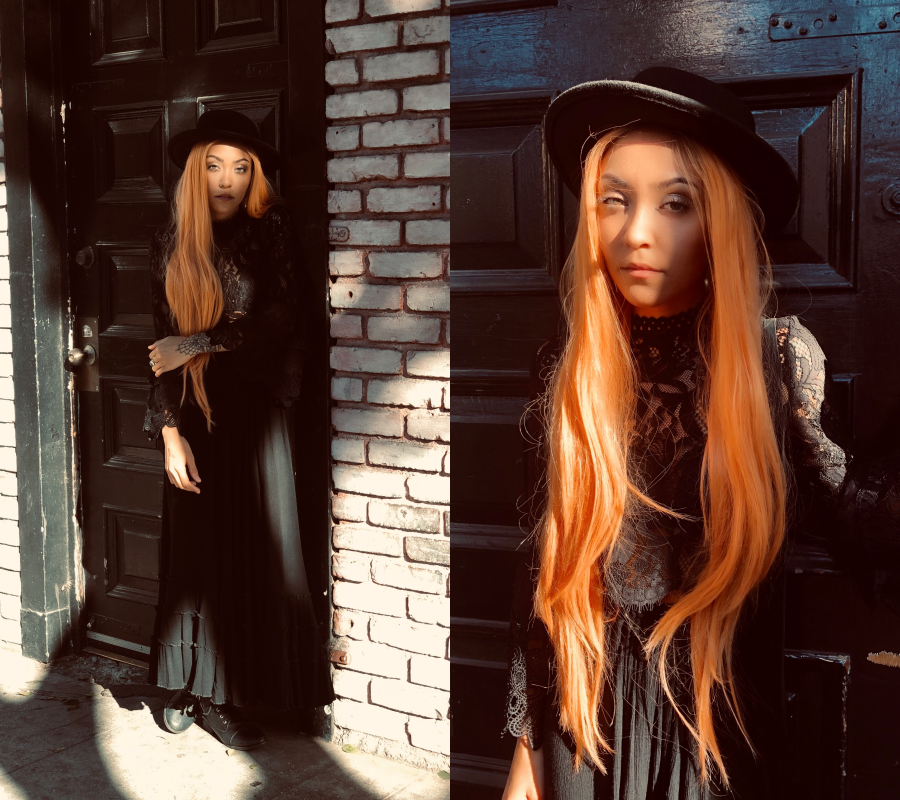 From the Ashes
Hello again. I apologize for my absence as I've been staying in the shadows since May. Something traumatic happened and I was left to figure out how to move forward. That meant putting a halt on any of my creative endeavors. As time passed, my fire began to burn from the inside out again. So..here I am. Returning to my blog but with a different light. Prepare for a few changes my little flowers..I only hope you've missed me.
This outfit was inspired by my latest Netflix binge, Penny Dreadful. It's absolutely insane that I'd never given the series a chance up until recently. Of course, I fell in love with the storyline! From the clothing, the music, the actors, and the time period the series took place was extremely refreshing and romantic for me. I have an appreciation for historic and traditional things and this show aligned with adoration. Penny Dreadful re-lit the fire I thought I'd burned out. How amazing is it that we get to live in a world where daydreams can become reality AND the past can become present through art?
Recently, I attended the Oddities Flea Market in this look. The outfit was absolutely perfect for the occasion! To be surrounded by people who flock to the dark and unusual just as much as you do is quite the out of body feeling, but a tremendously good one! That's all for now..
Until next time,
Raven