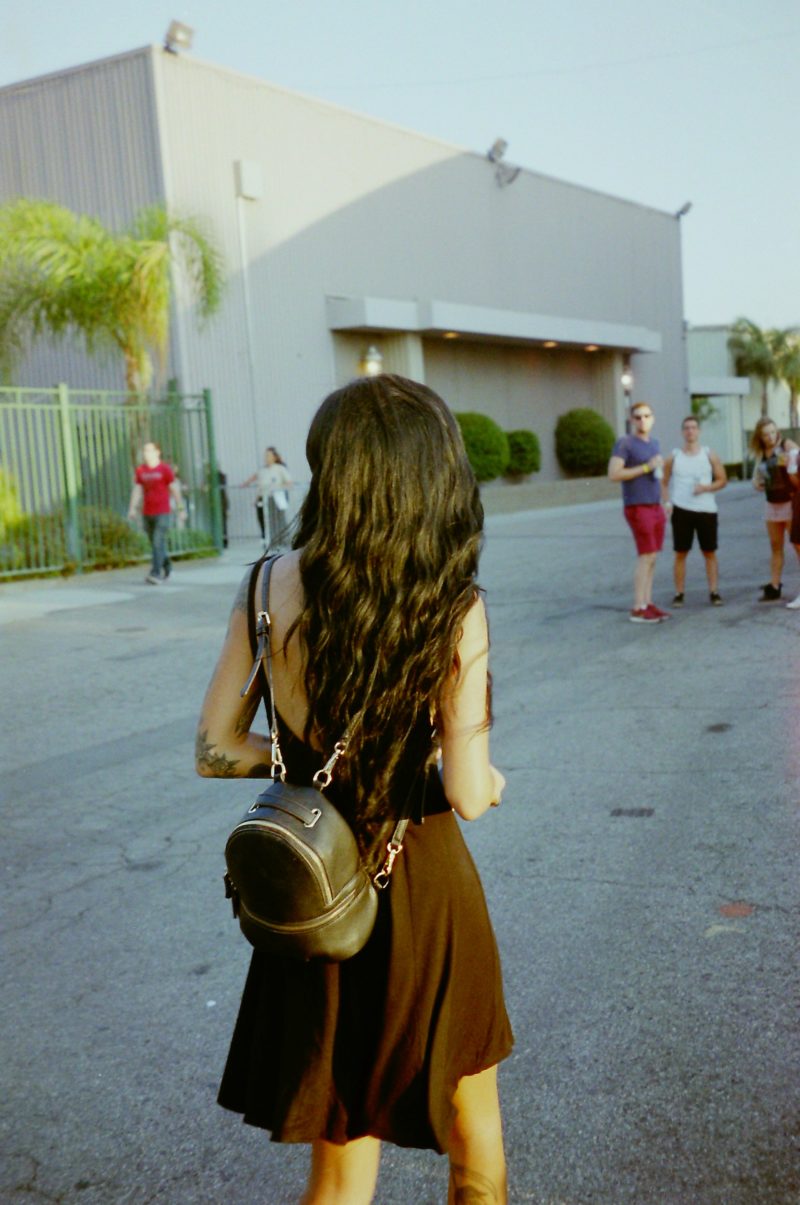 High and Low Festival – Sept 9, 2017
National Orange Event Center
San Bernardino, CA
Whenever I saw the lineup for High & Low Festival,  I was seriously shocked at Brand New headlining alongside Death Cab For Cutie! It had been three years since I'd seen Brand new perform. If you didn't know.. Brand New is my favorite band of all time! Of course, Brand New was the main reason I attended this festival but there were many other indie and rock bands I'd wanted to watch live. Regardless of what I'm currently into music wise, I'll always say Brand New is my favorite. High and Low Festival was Brand New's first live set after releasing…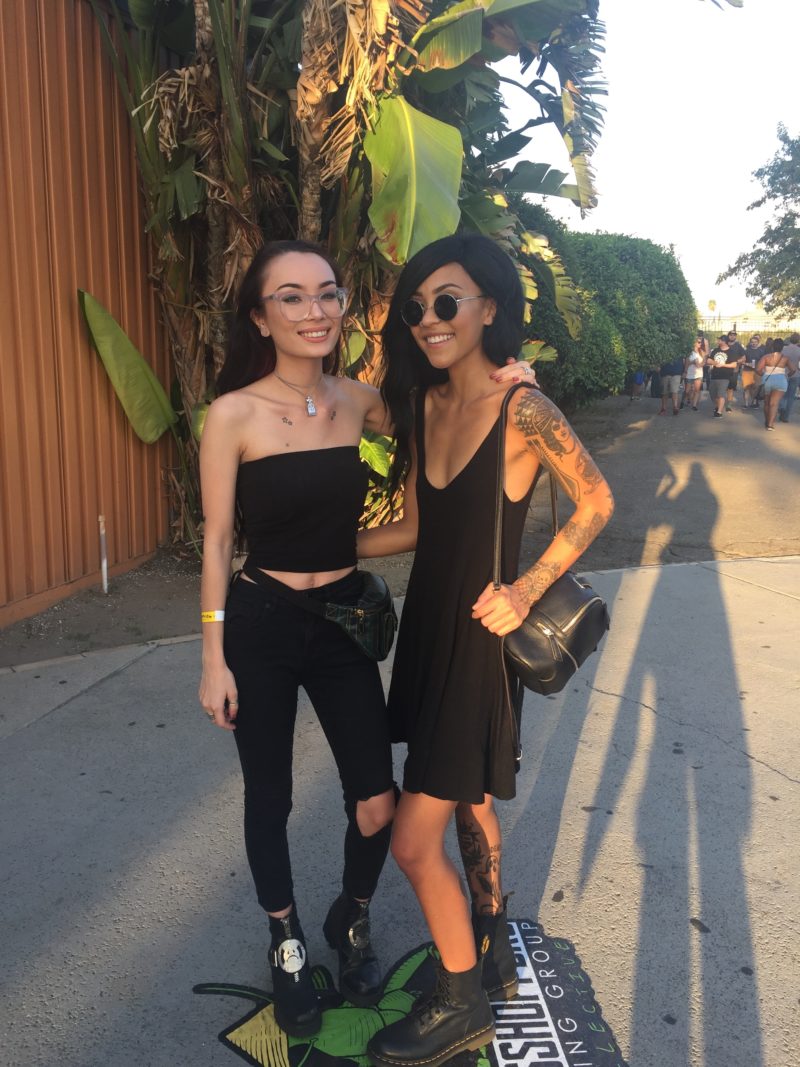 … their latest album Science Fiction. Science Fiction came out August 17, 2017 and this festival was held on September 9, 2017. Brand New didn't share an album release date with the public and I knew this performance was going to be special due to that fact. The band hadn't released a full length album in 7 years! Whenever a band or an artist goes hiatus and suddenly comes out with new music, its critical during that time that fans see them perform live. That's the prime time when an artist is most passionate about performing. From a band's perspective seeing how your newest work or creation is received is most likely one of the most magical feelings as an artist. Being one of the first people to hear Science Fiction performed live was extremely monumental and also one of the greatest sets I've ever seen at a festival. As big of a Brand New fan as I am, I'll post a Science Fiction album review sometime next week.
High & Low Festival 2017 Review
This one day festival was extremely nostalgic and surprisingly enough not overcrowded! However, it did fall on the same weekend of Day n Night Fest. Day N Night Fest is another festival I've previously attended but chose not to this year. The genre is more hip hop and rap and is a three-day event. While attending Day N Night last year, I wasn't very impressed with the quality of sound while artists were performing, set times were extremely late, and it just seemed very disorganized. Day N Night Fest 2016 was extremely overcrowded and I felt as if I paid more than I should have after attending the event. It's not shocking that High & Low Festival was less crowded due to hip hop and r&b surpassing rock as the most popular music genre in the United States for the first time in history this year. I don't know if rap will continue to be the most popular genre because cyclic trends in almost every industry but it'll be interesting to see how things change in the music industry's future.
Festivities
One thing I absolutely loved about High & Low Festival was the numerous amount of options for vegans. The vegan friendliness might have been because of the location being in California. From a few years of being a dedicated fan and attending many concerts, in certain states it can be challenging to be vegan at music events. California has grown into catering to vegans at festivals and often encourages its more than other states in my personal opinion. High and Low Festival had an assortment of vegan food ranging from fruit bowls, quinoa plates, and many other plant-based food items. The festival also had a full bar that stocked draft and domestic beer along side a wide variety of cocktail drinks. There was something for everyone at this festival and all ages were permitted. The lineup was reminiscent with bands like Tegan and Sara, Andrew McMahon, Best Coast, Citizen, and more! In addition to music, the festival offered a small lineup of comedy shows in a separate area of the National Orange Event Center while music was hosted on two different stages.
The Experience
If you've never been to a festival and would like to go to one, I definitely recommend High & Low Festival! This wasn't a festival to easily get lost at or feel overwhelmed by the amount of people. There was plenty of room to relax in shade on a grassy area or go inside of a shaded building while watching a performance of some sort. If they decide to do this festival again and depending on the lineup, I'll definitely be in attendance. The sound was great for all performances and everything seemed to run according to plan. For more of a visual from my experience of the festival, you can check out my vlog out on YouTube!
Sincerely,
Raven